It's only been a few short months since Surfers Beach Restaurant .
read more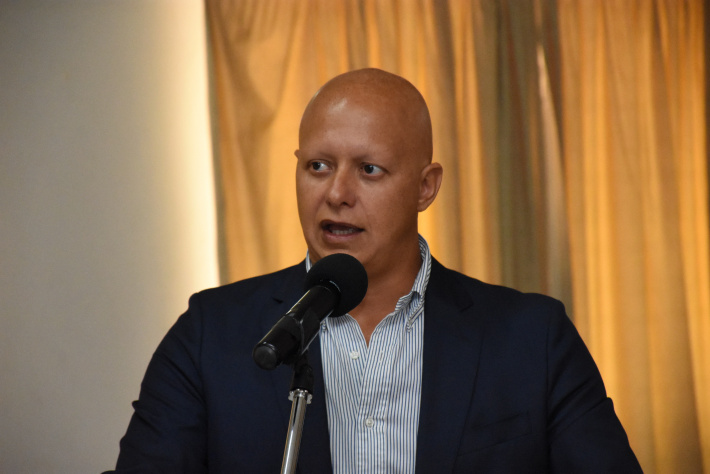 Photovoltaic through roof and farm installations has been seen as the best renewable energy source for Seychelles in its target to achieve 15% renewable energy by 2030.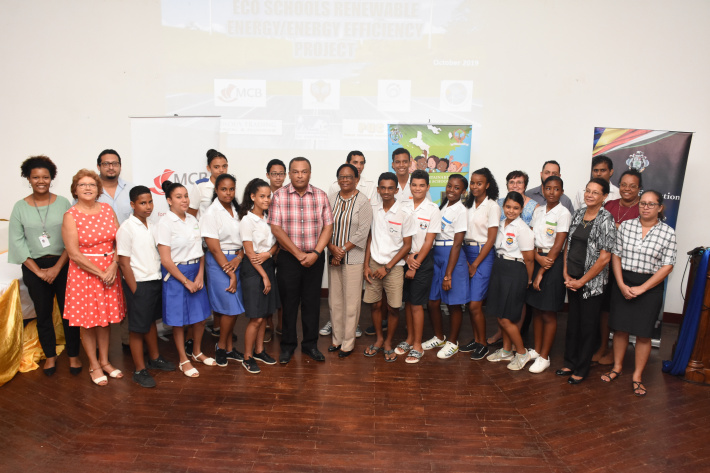 With the increasing effects of climate change several countries are trying to find ways to mitigate its impact or come up with adaptation solutions.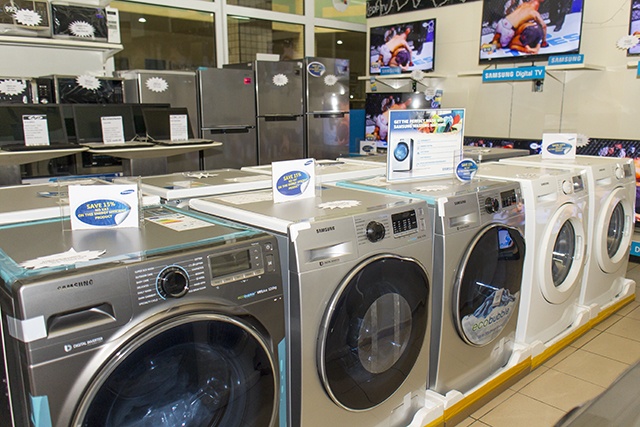 The proposed energy efficiency bill by the Seychelles Energy Commission has already been approved by the Cabinet of Ministers.