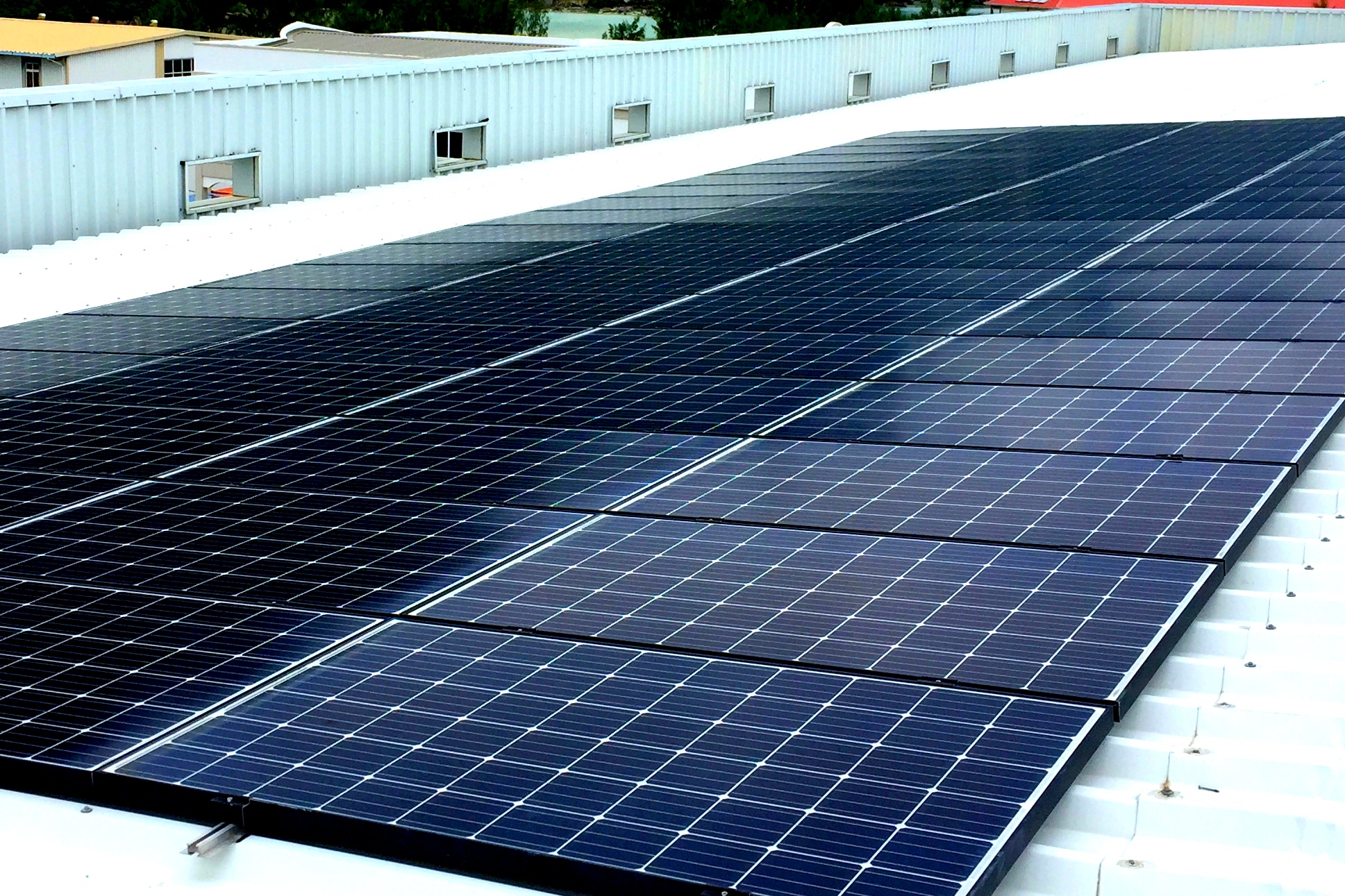 Independent Power Producer (IPP)
At ESS we can implement large scale solar farm projects. Any PV system over 100kW are categories as Independent Power Producers (IPP) and will need special permission for the Seychelles Energy Commission (SEC). For more information on how to apply, please contact us for a free consultation on your project.
Swimsol can provide affordable and durable solar power systems for the coastal tropics, where space on land is limited. We also make solar energy a hassle-free experience – we take care of all the technical details & maintenance.
We are currently the leading solar energy company in the Maldives, and a global leader in offshore (marine) photovoltaics. We are experts in island micro-grids and heavy-duty tropical solar PV systems.
See our partner Swimsol website for more information regarding solar farms and floating PV.