Welcome to Energy Solutions Seychelles – Leading solar energy company in the Seychelles
We supply and install high quality solar energy systems and solar hot water products in the Seychelles. Our aim is to provide reliable technologies including photovoltaic panels and dependable installation service.

Most experienced
supplier & installer
Established 2012

Local Seychelles experience
Mahe, Praslin, La Digue and outer islands

Technical staff qualified in
solar energy & energy efficiency

Quality renewable energy products
Warranty & Certification

Best price
Optimal performance
Best return on investment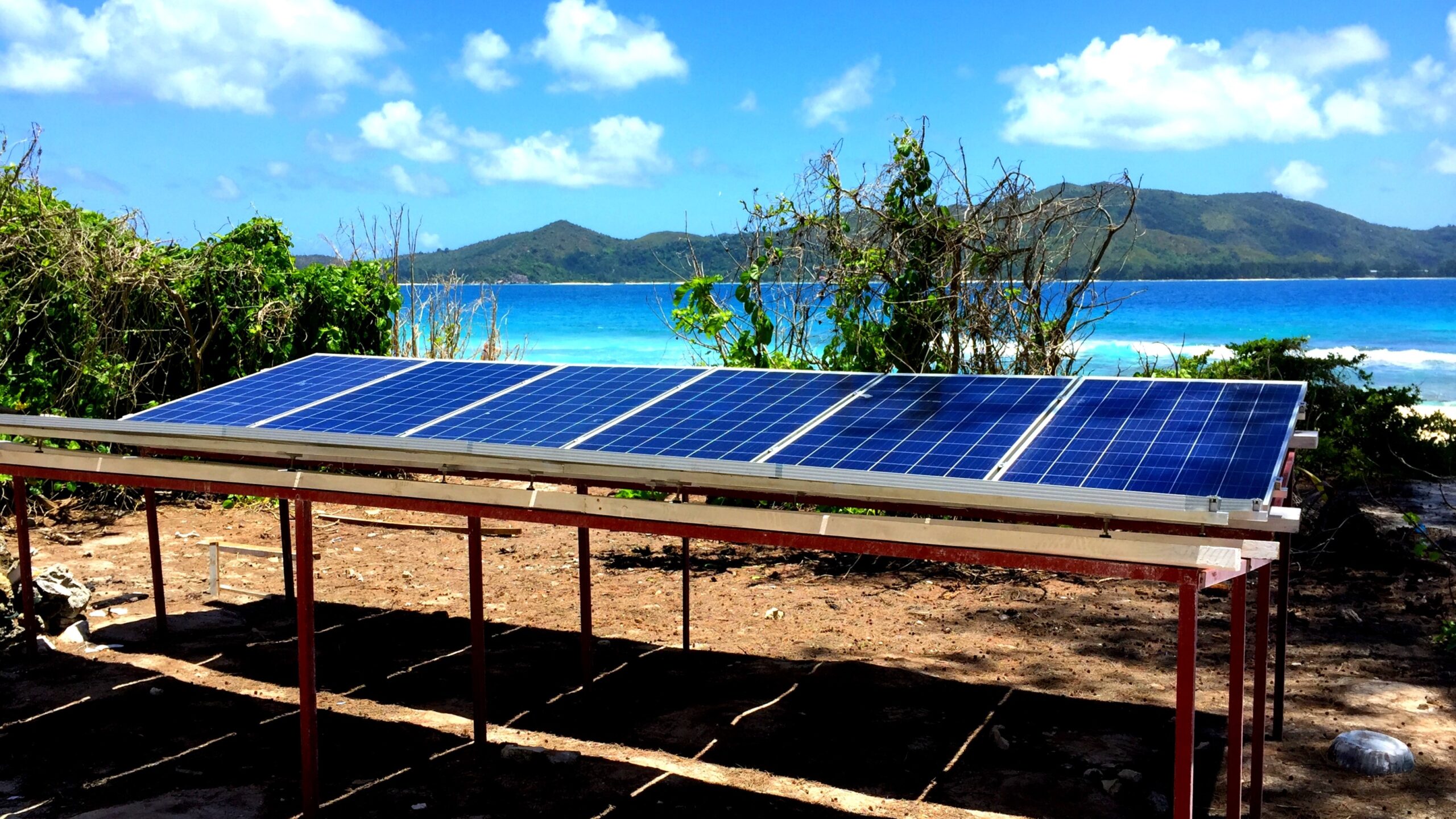 Use solar energy independently by using battery storage or a hybrid system.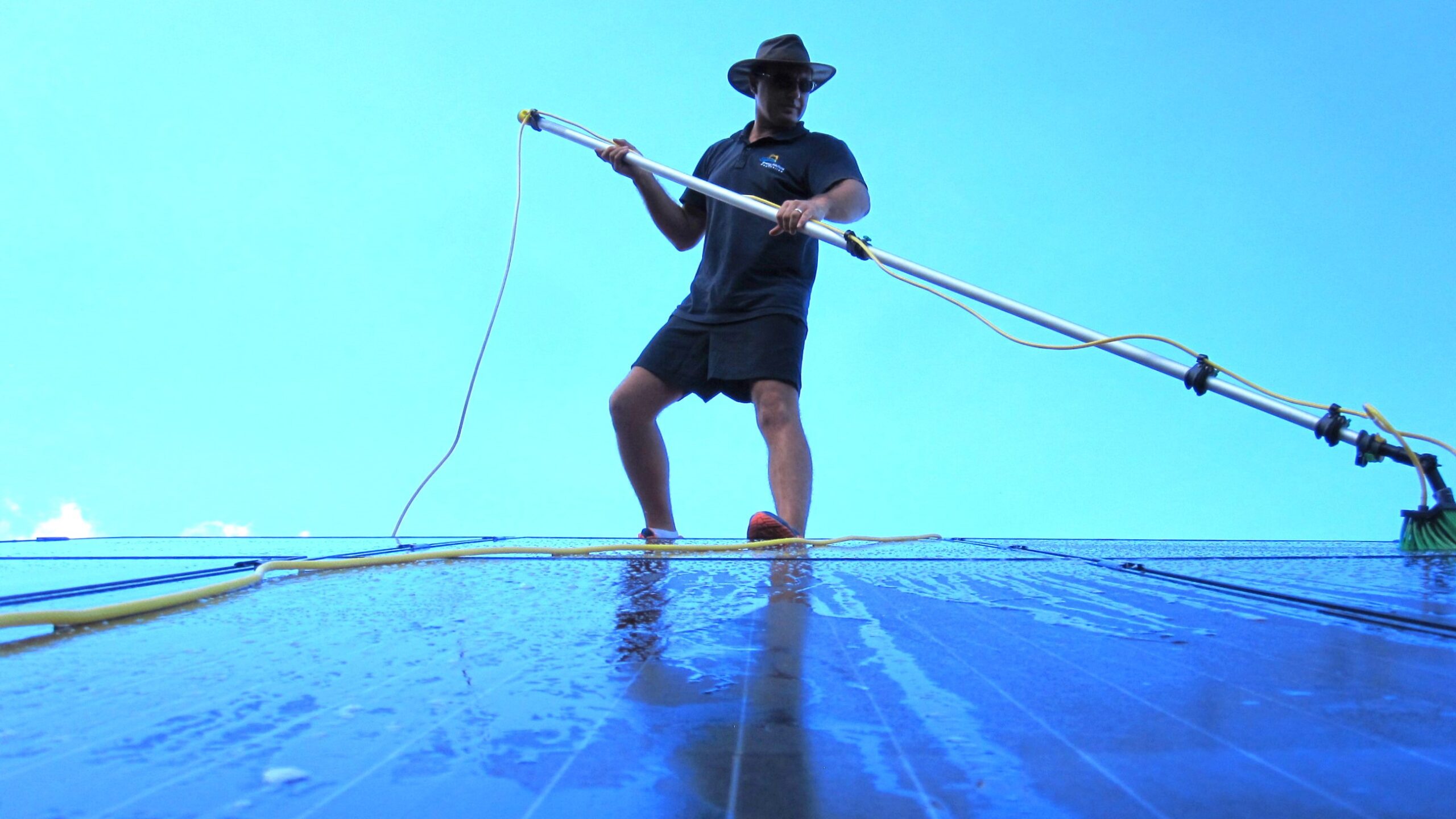 Full range of maintenance and monitoring services available for your solar energy system.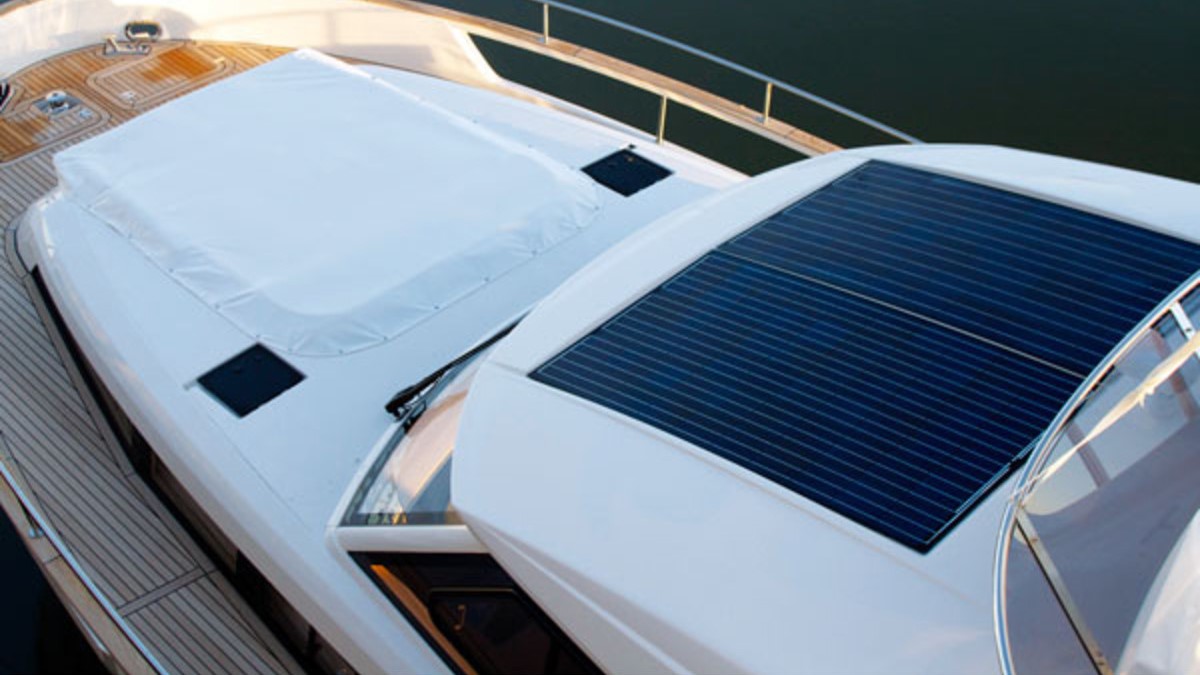 Flexible solar panels and charge controllers available for yachts and boats.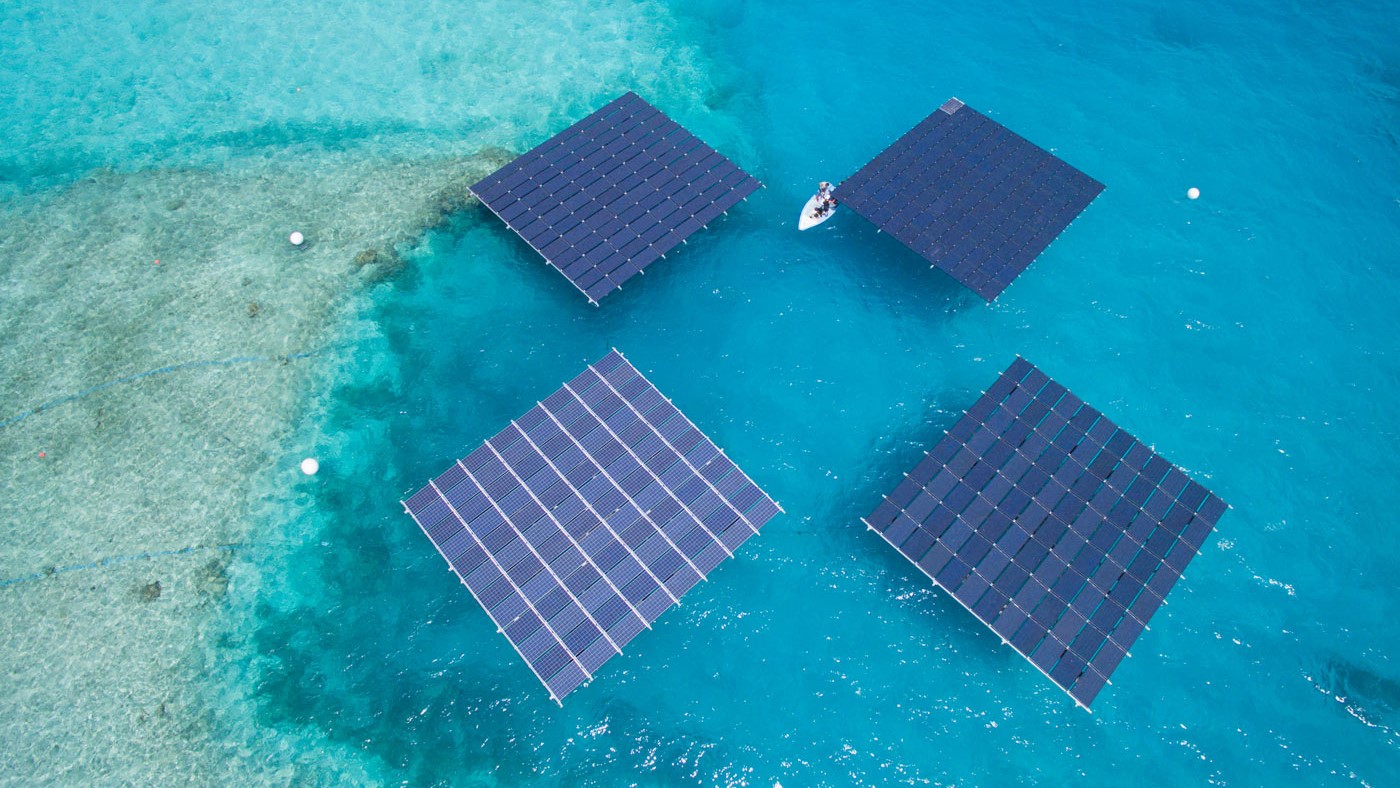 Large scale solar PV energy farms and independent power producers.
Preferred supplier and installer of EV chargers in Seychelles.



For a FREE Solar Energy PV quote, call us today
Contact our professional staff for a comprehensive project proposal.