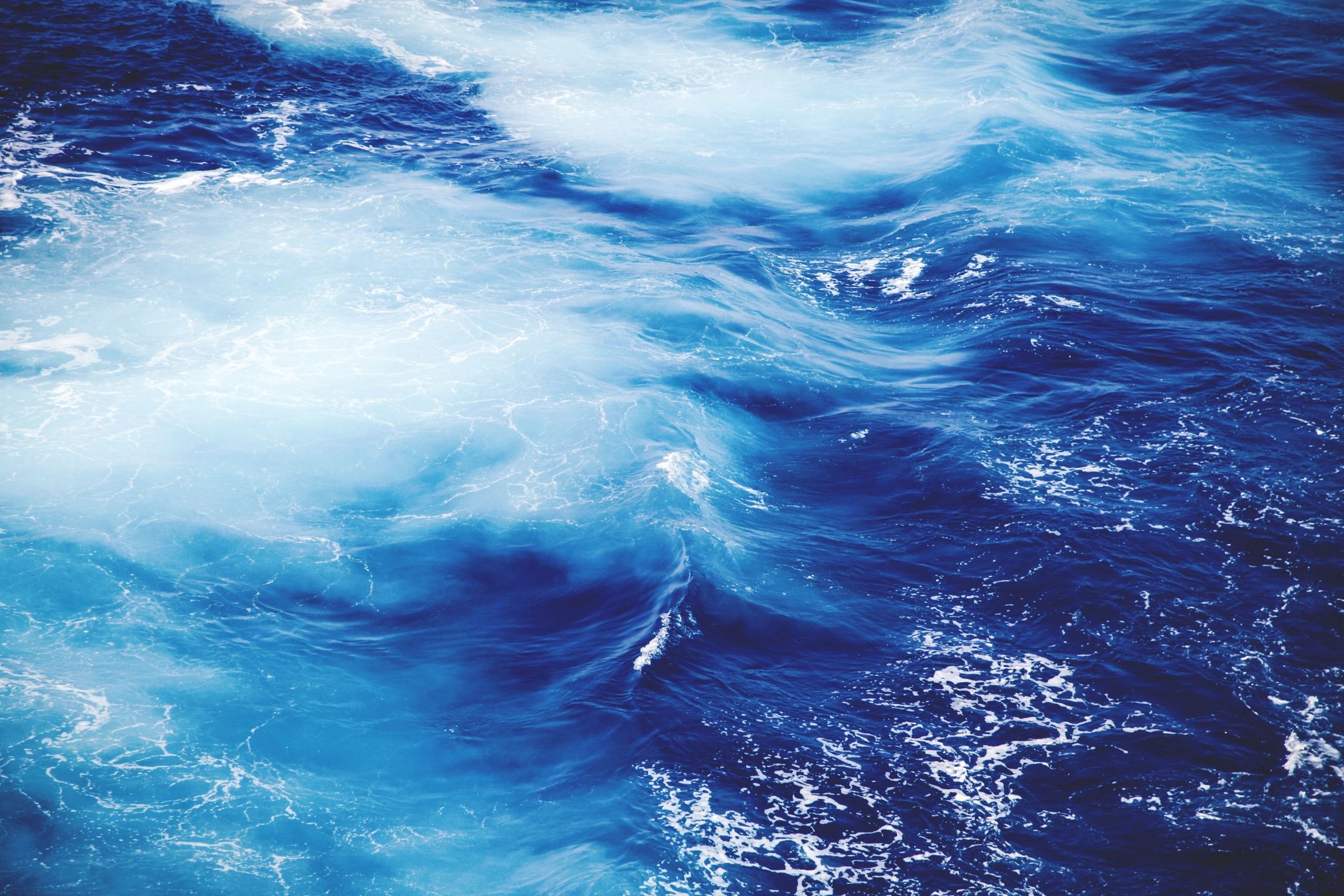 Solar Boat Photovoltaic Products
Energy Solutions Seychelles stock a range of marine grade solar pv products for your boat.
Solar PV panels are a great way to keep your boat battery topped up so you can run your appliance without the engine or at night.
In addition, solar PV panels are a reliable and cost-effective way to power your boat. Once your panels are installed you can immediately benefit by generating free electricity form the sun.
Another benefit is enjoying the quietness of operating your boat without the engine so you can enjoy your weekend adventure even more.
Visit our shop to see our range of products.
Flexible Solar PV Panels.
We have a choice of small panels to match a 12V or 24 V battery system and space requirement. Our flexible solar panels are made of ultra-thin cells with flexible electrodes.  These high efficient flexible panels are ideal for boats and yachts.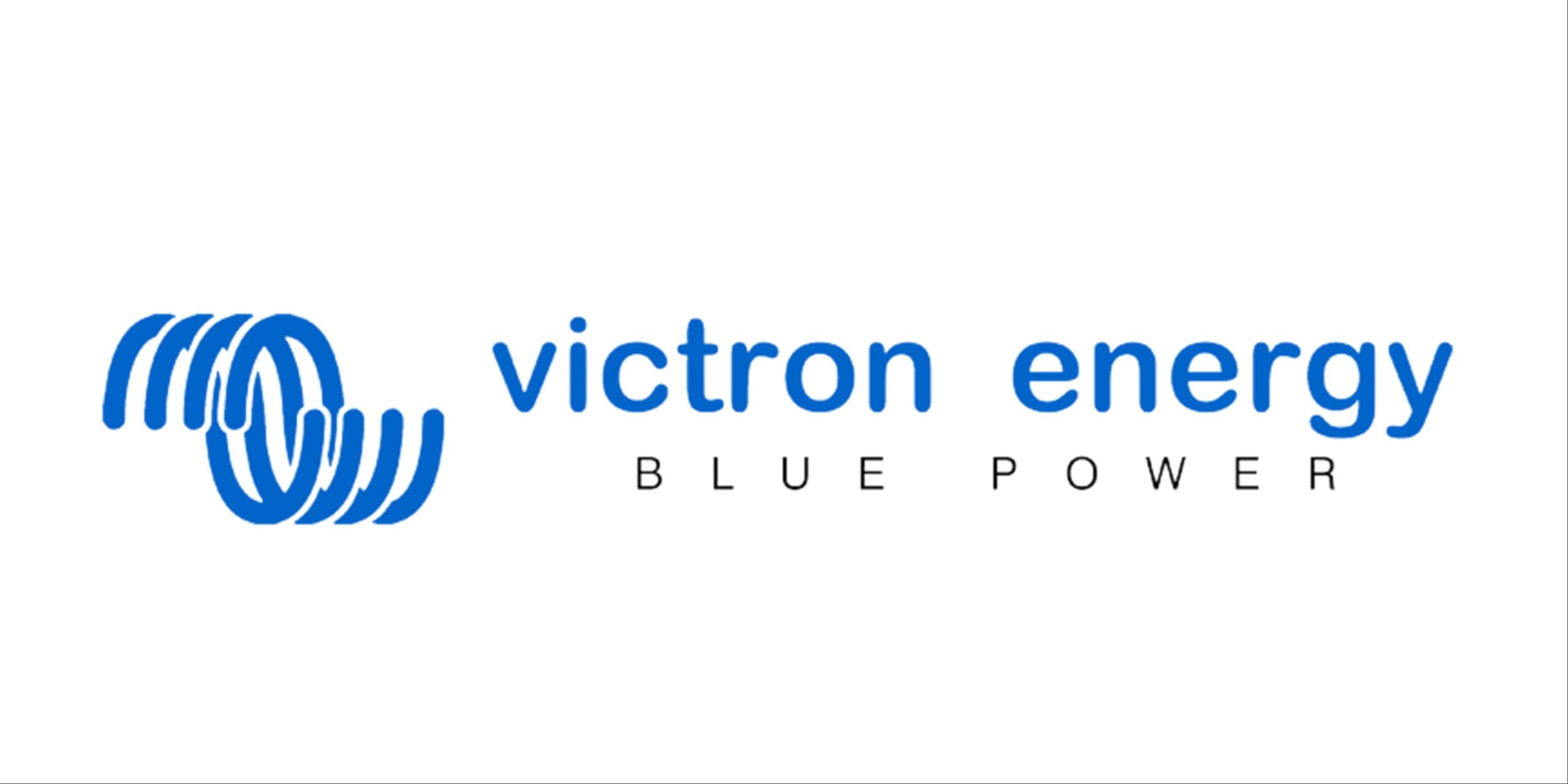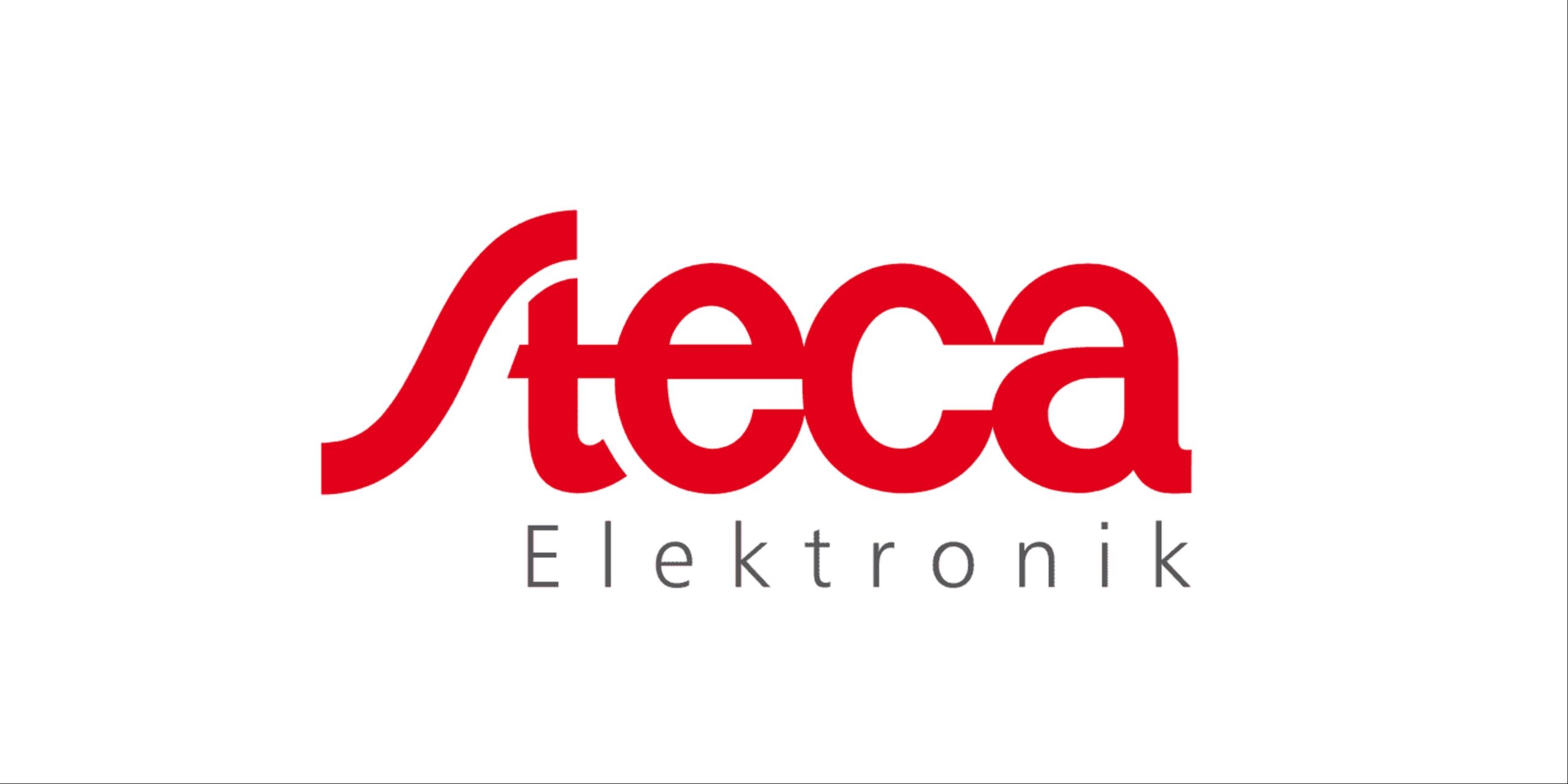 If you are considering an off-grid PV system on your boat, then you will need a charge controller.
A charge controller regulates the electricity from your panels preventing your batteries from over charging.
We have a range of Pulse Width Modulation (PWM) and Maximum Power Point Tracking (MPPT) solar charge controllers in stock.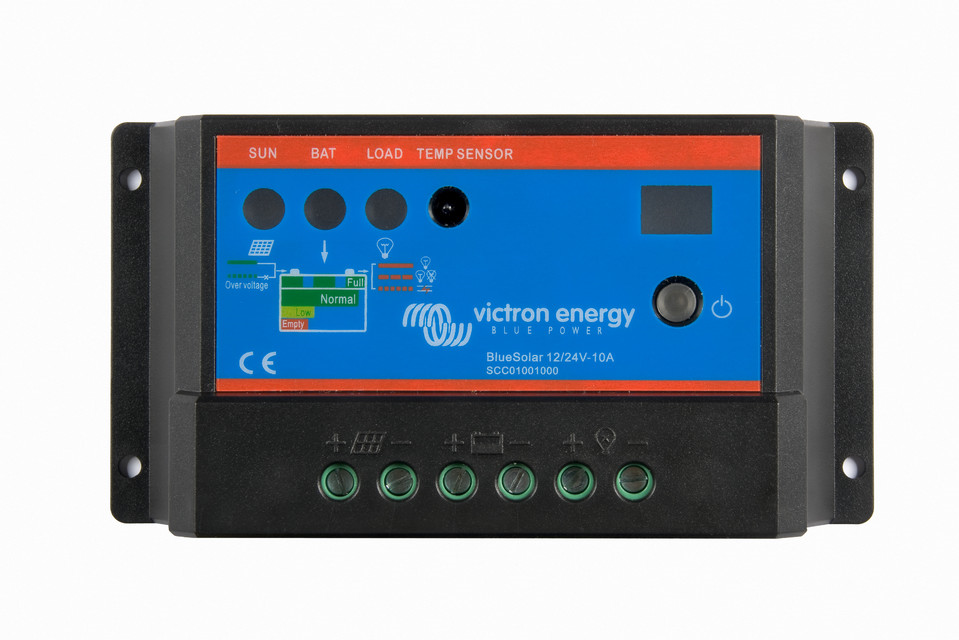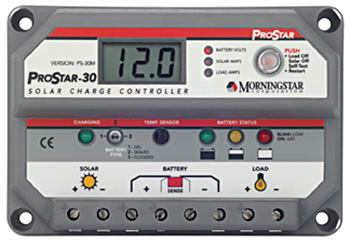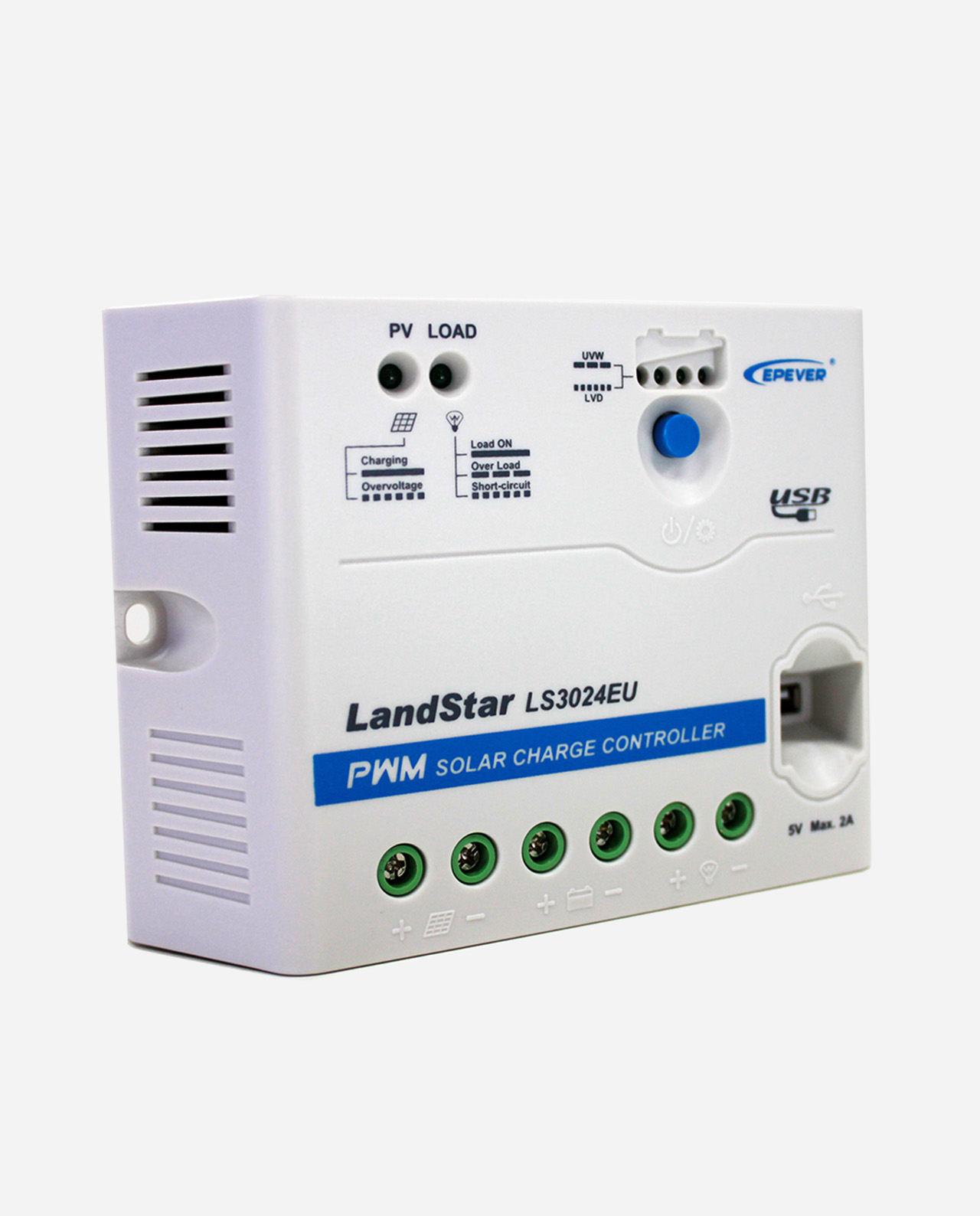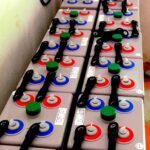 Marine Electrical Services
Marine Electrical Services (MES) is a Marine Electrical and Electronic company recognised for our expertise within the marine industry providing world class and flexible engineering solutions. Our core services include Marine Electrical and Electronics, Repairs and Maintenance. Based in Mahé, Seychelles we service the government, military, ports authority, fishing, cargo, cruise liner and recreational sectors throughout the Indian Ocean Islands.
We deliver a professional 24/7, 365 days a year service.
All our work is carried out to all class standards, ensuring all your systems work safely, reliably and efficiently. Our core aim is to deliver a disruption free service to all our clients with the most cost-effective solution, doing the right thing, each time every time