Electric Vehicle Chargers
Energy Solutions Seychelles is the preferred supplier and installer of Electrical Vehicle (EV) chargers in the Seychelles. If you have just bough your new green car contact us for a sleek wall mounted charger solutions.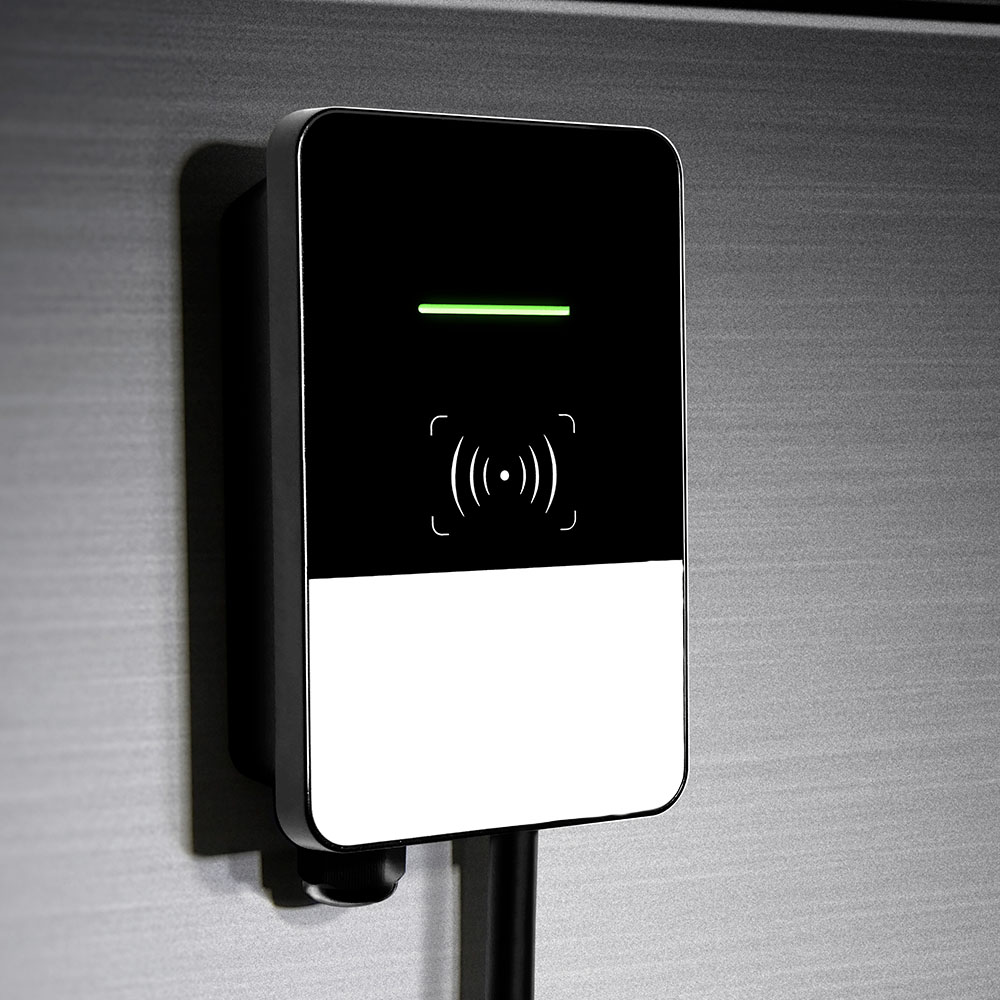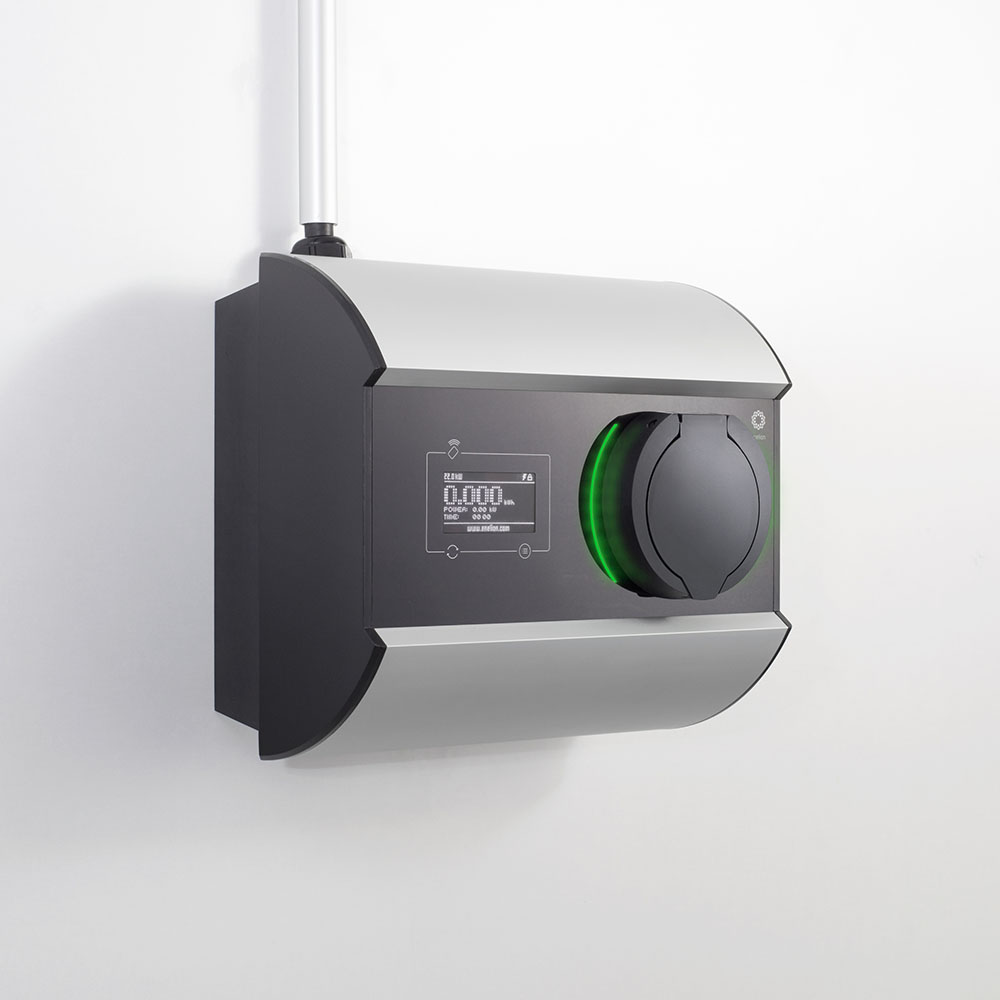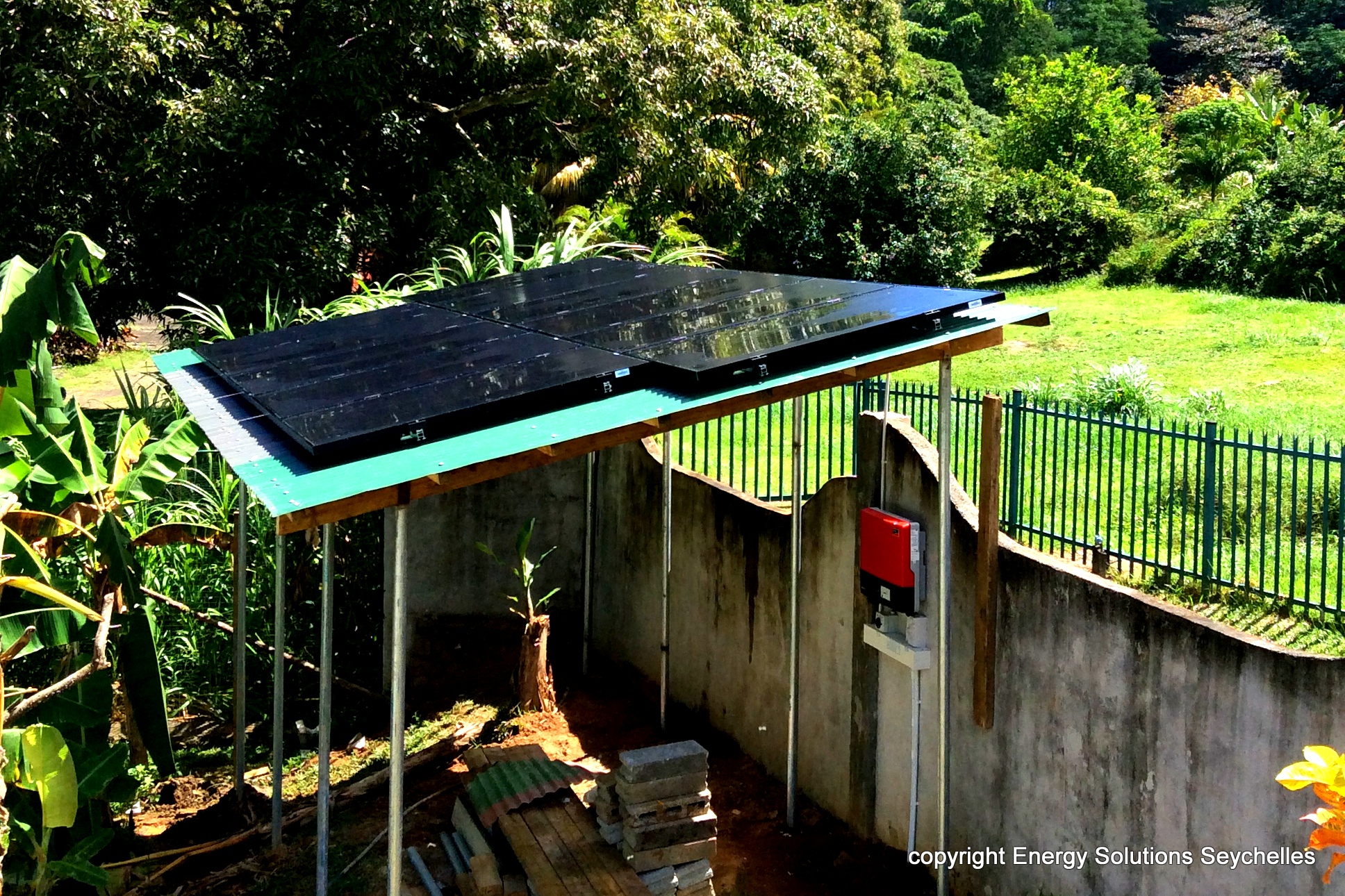 Reduce your carbon emissions by charging your electric car via clean green renewable source such as solar PV system. Further to this, reduce your monthly electricity bill by charging your car using the by free energy of the sun.
Also you can protect your new car from the elements and cool your car while you charge using a custom design PV carport.
For more information on how to charge you car for free contact us today.