About Energy Solutions Seychelles
Entrepreneur, Richard Hoareau, founded Energy Solutions Seychelles (ESS) with his passion for climate change mitigation, local renewable energy capacity building and supreme client satisfaction.
ESS was established in 2012 ahead of the implementation of the Government of Seychelles Energy Act 2013. Energy Solutions Seychelles Ltd company is 100% locally owned and operated. Providing a turn-key solutions in both renewable energy and energy efficient products, such as photovoltaic PV systems, solar thermal hot water and energy efficiency consultation.
To date, ESS clients, contributes over 1 MW of clean renewable energy to the local grid network through the installation of roof top grid connect photovoltaic (PV) systems or off-grid PV systems. Offsetting a large portion of the national carbon foot print. 
You can learn more about Energy Solution Seychelles projects by viewing our products and projects.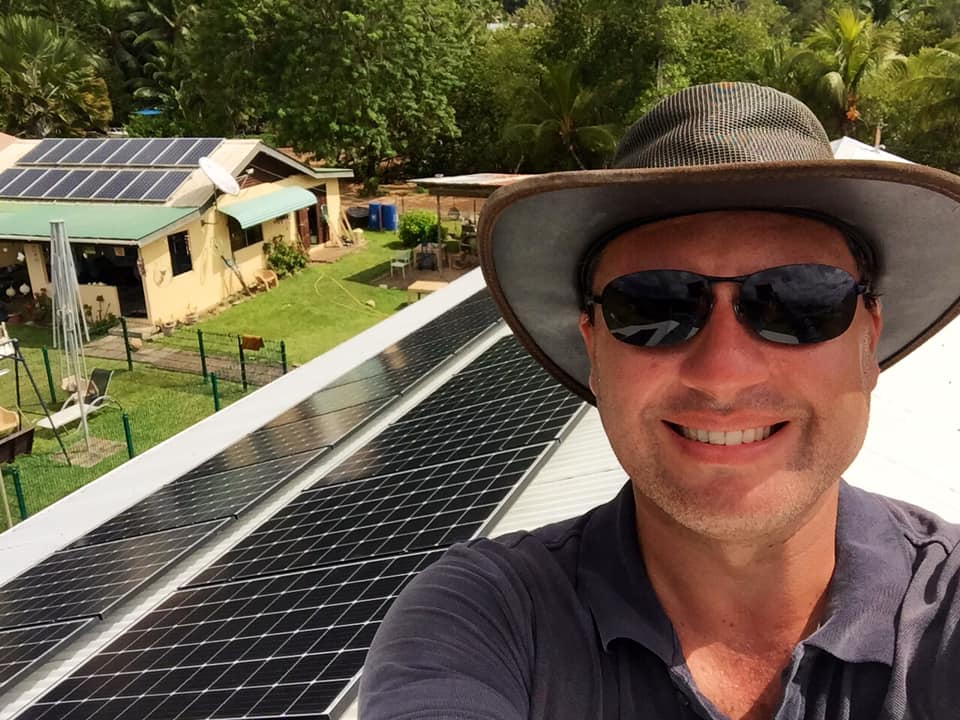 The mission of ESS to continue their green revolution in the Seychelles through energy education and the implementation of renewable energy technologies.  We pride ourselves on outstanding customer servers and premium products. We strive to install panels, inverters and batteries from top international suppliers.
LOCALLY OWNED
100% Local
No outsourcing – we install every system
CLEAN ENERGY
Our clients contribute over 1 MW of clean renewable energy to the local grid
BETTER TECHNOLOGY
We use only the latest technologies available for maximum savings 

Most experienced
Established 2012

Local experience
Mahe, Praslin, La Digue and outer islands

Qualified staff & 
exceptional customer service

Quality Products
Warranty & Certification 

Best price
Optimal performance
Best return on investment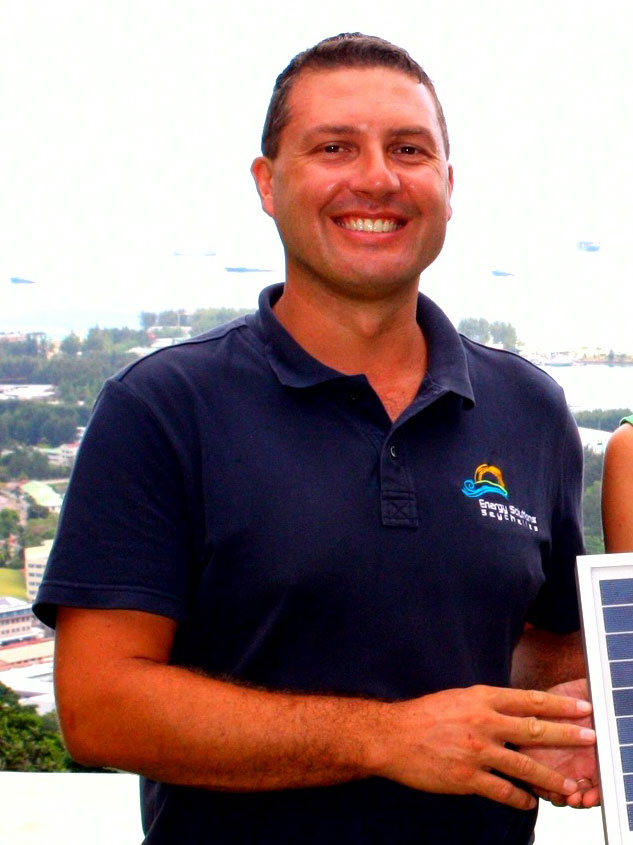 Richard Hoareau
Director
Renewable Energy & Energy Efficiency Consultation
Installation, monitoring and maintenance
Project Management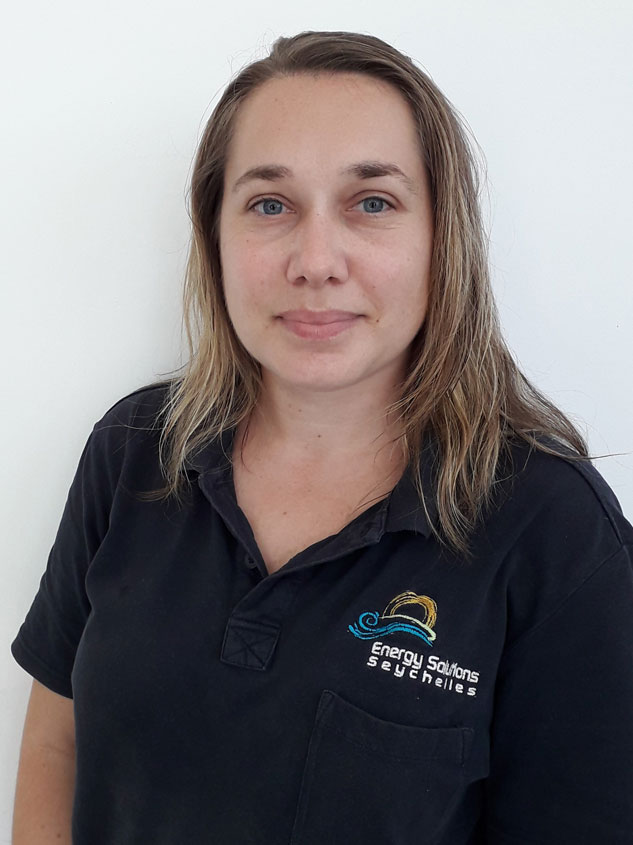 Lidia Kaz
Director
Administration
Financial Controller
Marketing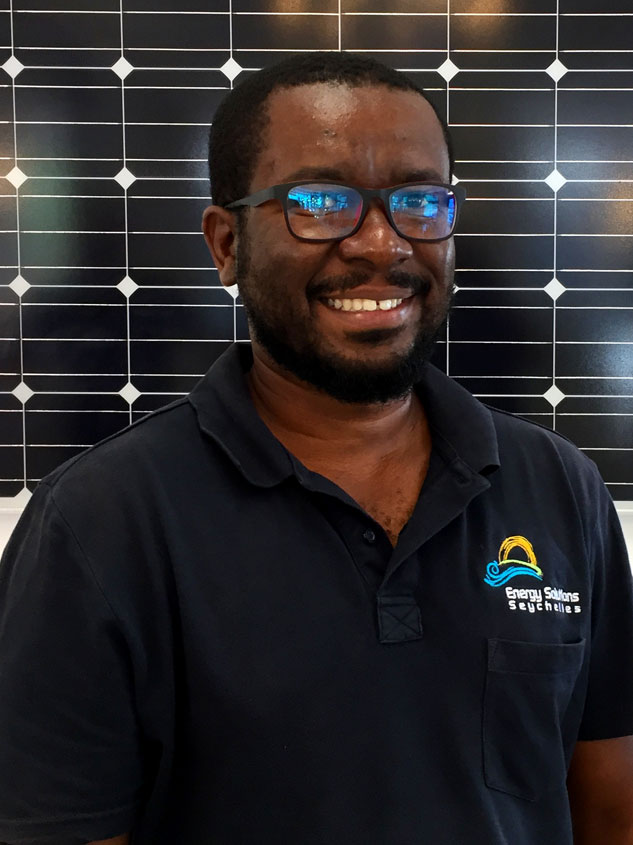 Christian
Technical Supervisor
Installation, monitoring and maintenance
Project management and logistics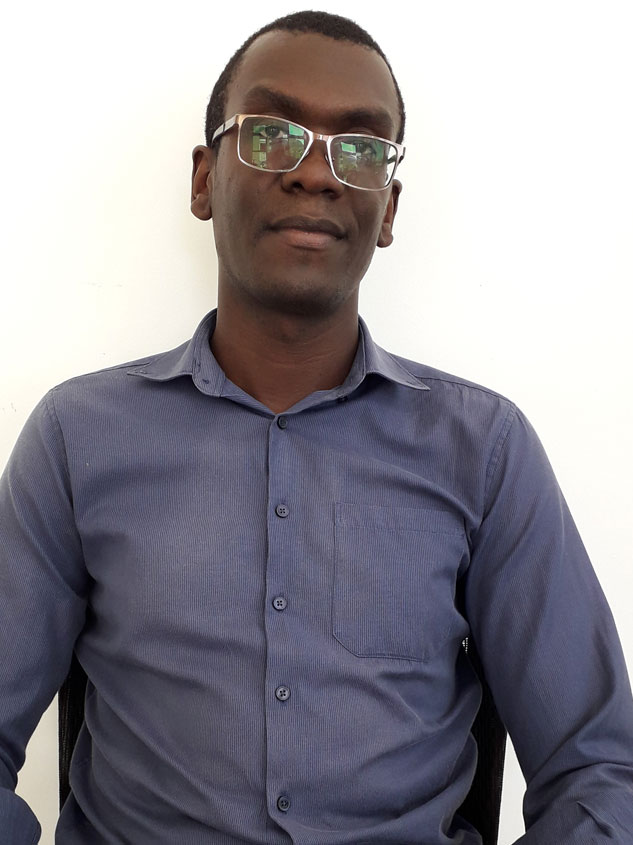 Kelvin
Senior Electrical Engineer
Energy Audits
Energy monitoring & verification
Installation of energy management systems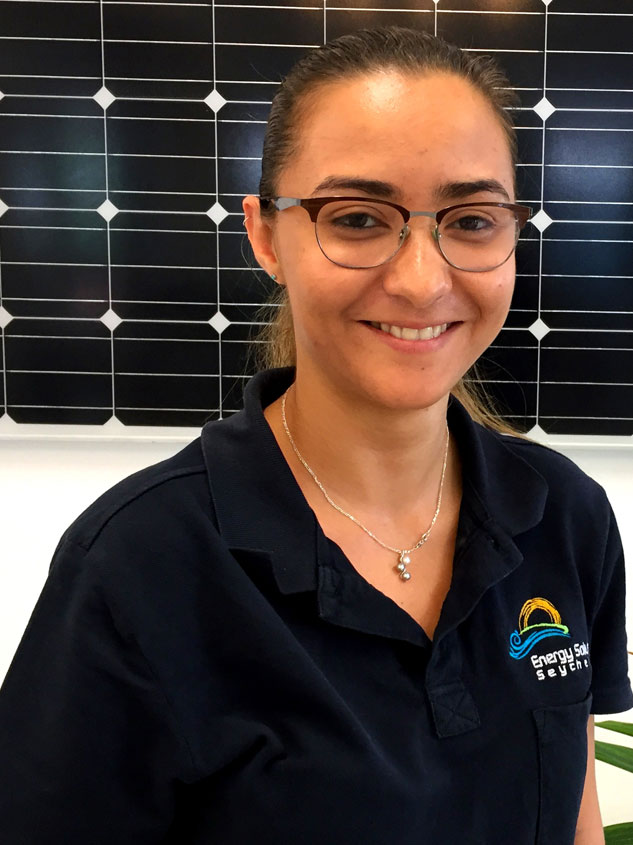 Steffy
Administration
Sales & customer support
Financial Controller
Administration
Testimonials from our clients


"ESS is an extremely proficient and professional supplier of PV in Seychelles. Their work ethic and service is commendable…"


"With a hard working team and great work ethic, Energy solution will power Seychelles towards a green energy future."


"The No1 without a doubt in Seychelles. I have worked with business around the world and knowing the heart and service mind of the people at Energy solutions is absolutely top notch Anyone interested in getting the customer experience they deserve, this is the company to hire"


"Very happy with the service offered by the Richard Hoareau & the EES team . Our 5Kw PV system is performing extremely well. definitely would recommend ESS to anyone deciding to install their PV system . Also great to get daily report production via email."
Get a free quote for your solar PV project
For a comprehensive project proposal, contact our professional staff.